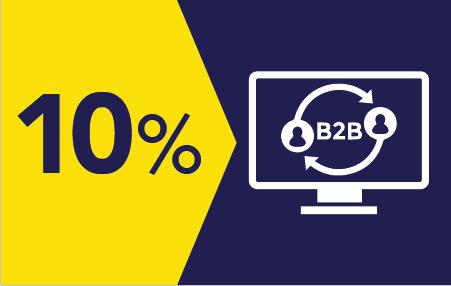 To encourage you to take advantage of our new system, we have prepared a special promotional offer. The first purchases made via the b2b platform will receive a 10% discount on the entire order.
The maximum order amount, on which we will calculate the discount, may not exceed PLN 10,000 net.
The final amount to be paid will be adjusted by the account manager and will be visible on the final documentation sent to you by e-mail. The discount will not be visible from the level of the purchasing platform, because it is a one-off discount, not changing the agreed prices of goods.