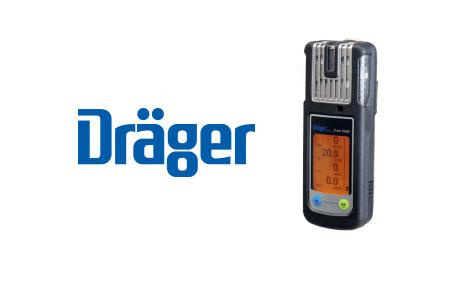 Dräger manufactures medical and safety technology products.
The company's assortment includes single and multi-gas detectors, which are necessary equipment for people working in difficult and dangerous conditions. 
This time, as part of the "Partnership for Safety" campaign, we present the Multi-gas detector - Dräger X-am® 2500 . This durable 1 to 4 gas detector detects combustible gases and vapours, as well as O2, CO, H2S, NO2 and SO2. Fully developed, high performance Dräger sensors  for CO, H2S, O2, SO2 and NO2 gases enable safe use in industry, mining and in refineries. 
More detail about detector can be found in the product technical sheet.
If you have any questions - please contact your account manager.