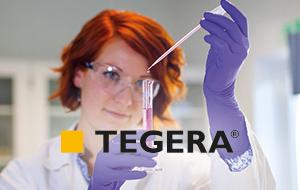 Check out our offer of TEGERA® disposable gloves and choose displays dedicated to gloves. Displays will prove themselves at every workplace where the employee should use disposable gloves. They prevent damage to the packaging and prevent taking out too many gloves.
Catalog of disposable gloves TEGERA®
For more information about the products, please sent an e-mail via B2B@robod.pl or contact our sales representatives.