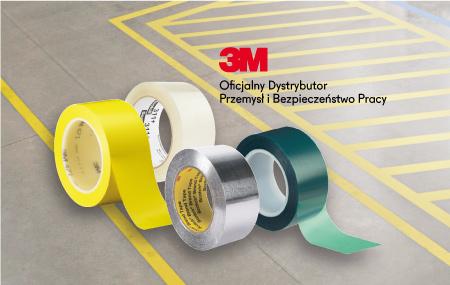 Durable, aesthetic and quick connection of various materials. 3M™ tapes provide high strength, a wide range of applications, good adhesion and resistance to changes temperature. 
If you would like know more about 3M™ tapes, please contact our sales representatives or write to B2B@robod.pl. 
You could also find more information about 3M™ products in the catalog below. 
3M™ Industrial Tapes - Catalog